The Nedbank Golf Challenge is almost upon us. This Gary Player hosted event is all set to roll out next week.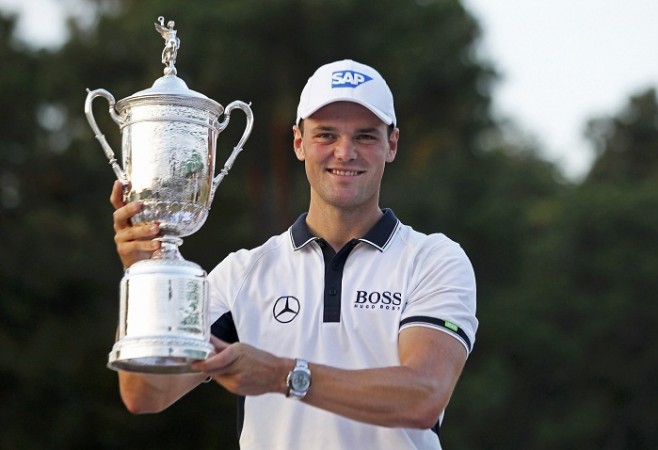 Martin Kaymer is looking forward to his second victory at NGC. And this is the second last series of the European Tour.
Martin is a former world No. 1 and he hails from Germany. The 2012 season was the best season for him. It was his only victory during the 2012 season and it was Africa's Major tournament. He was a deserving winner of the Ryder Cup in Medinah.
The Nedbank Golf Challenge wasn't a part of the European Tour schedule until 2014. It became a part of it in 2014. And this has become the penultimate event before the final event in Dubai. We are referring to the DP World Tour Championship, which is scheduled to happen in Dubai.
This is a very important event considering world's best 72 players will be taking part. The prize money is very attractive – $7 million. And we are fast approaching the crowning of the European Tour's No.1 player.
The star-studded event will have some of the biggest names in the field. Padraig Harrington, another well-known player who won many titles, will be joining Kaymer. Or in other words, there are so many world icons are going to be part of it.
Kaymer is really excited to be part of NGC. The exciting thing for Kaymer is that he might be part of the top 10 list, post his South Africa stint. And that means he will be in the running for the bonus pool worth $5 million.
He has many fond memories of the tournament. After all, he had won the tournament in the past. That puts him at ease. And he agrees to the fact that it has always been a highly important tournament. He knows that the significance only will be increased when they head to the Final Series. He knows that Sun City is the perfect place for a tournament like this. It's definitely a fun place.